Spin Doctor Music - Vintage and valve radio repairs Sydney. Located in Hornsby - Website Copyright Spin Doctor Music 2015 - Site Design by Spin Doctor Music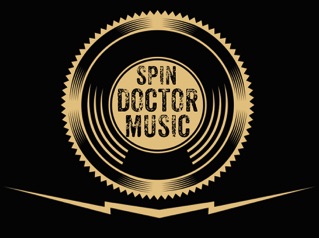 Spin Doctor Music - Hornsby, NSW, Sydney, Australia - ABN: 98381242797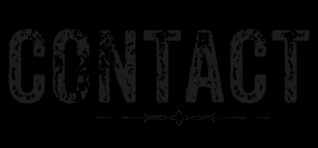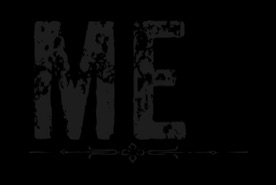 Located in Hornsby, Sydney
Please contact me by email or text message to book your appointment.
Once your appointment is booked I will provide my address.
I am not a shopfront. My workshop is located at my residence.
TRADING HOURS
Tuesday: 10am - 5pm
Wednesday: 11am - 5pm
Thursday: 10am - 5pm
Friday: 11am-4pm
Saturday: 10am - 2pm
Sunday/Monday: CLOSED
Please include some photos of your item with your enquiry if possible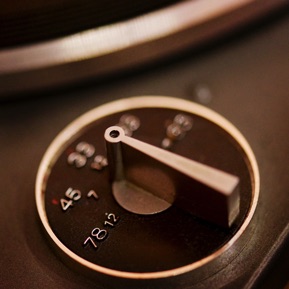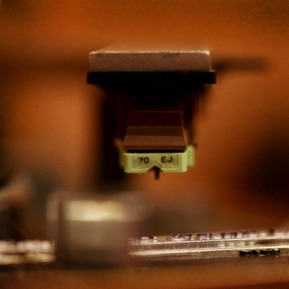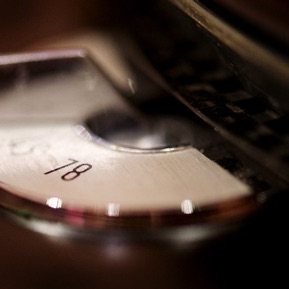 Text Message
Preffered!
0423 518 264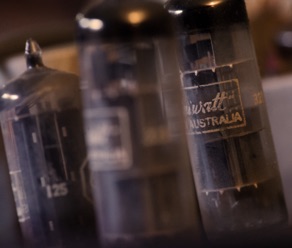 If you want a quick reply please text message me otherwise I check my voice messages at the end of every day and will get back to you the following working day.