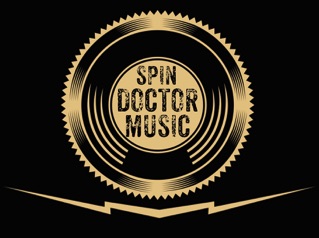 Guitar Lessons Hornsby - Sydney - Spin Doctor Music - ABN: 98381242797
Website design and photographs copyright Spin Doctor Music.
I provide guitar lessons for adults and teenagers.
My lessons are for beginners wanting to learn the techniques involved in playing guitar. You will reach a point where you are comfortable with many different styles of chords as well as playing scales and individual notes.
I not only teach you the techniques of guitar, but also help you understand the instrument as well as providing great advice on how to practice.
For adults I base the learning structure around what suits you. Offering weekly, fortnightly or monthly lessons.
For teenagers I suggest weekly lessons.
First lesson = 1 hour @ $40
Following lessons are $25 for half hour
I am located in Hornsby
Send me a text on
0423 518 264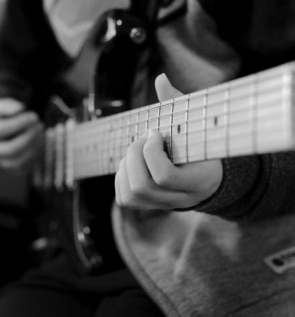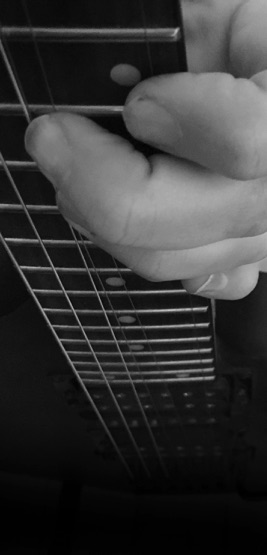 "Chris is super patient and really helped me get a grasp of playing"
Nic
"I really like the way Chris teaches. I am 42 and was hesitant to try learning , but I found it very rewarding"
Darren