Vintage audio and tuntable repairs - Valve radio repairs - Radiogram and stereogram repairs - Sydney - Spin Doctor Music - ABN: 98381242797
Please note: We repair all brands of equipment however are not an official repair service centre for any mentioned companies on this website.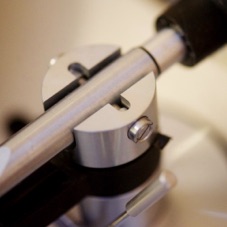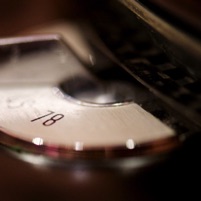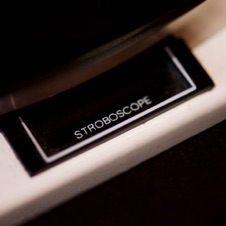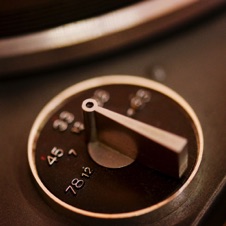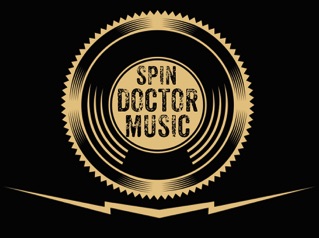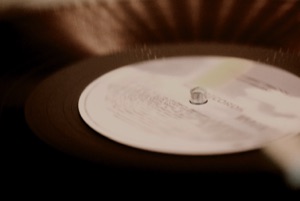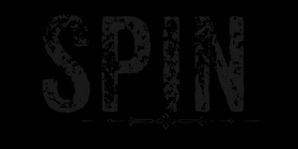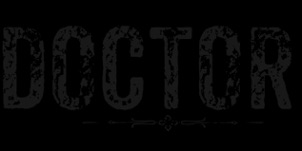 Website design and photographs copyright Spin Doctor Music.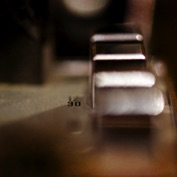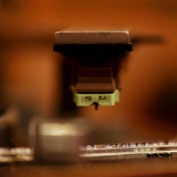 Welcome to Spin Doctor Music.
My name is Chris. I specialise in repair and restoration of turntables, vintage radios, radiograms and portable record players.
My workshop is located in Hornsby on the upper north shore of Sydney.
Pictures of your item help a lot so please try to include some with your email or text message.
Things I don't repair: Stand alone amplifiers, wind up gramophones, tape decks, CD players.
Just a reminder when booking a time to visit me, please check my trading hours on the Contact page and I am also out every weekday between
2:50pm and 3:30pm when I pick up my son from school.