Sherwood Teatro 6F
Floorstanding Speakers
2 x 6.5" Mid Bass Drivers
1 x 1" Soft Polydrome Tweeter
50-150watt Max @ 6 Ohms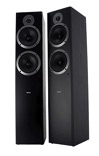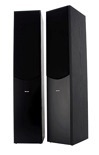 Sherwood RX-4508 Receiver
Perfect for Turntables
Phono Input
Built in Tuner
Aux
Bluetooth

Cord F-700
Fully Automatic Turntable
Nice turntable with built in pre-amp option.



CORD F-700 + Powered Speakers Kit
Fully Automatic Turntable - Built in Phono Pre-amp
Powered speakers with built in amplifier.
Space saving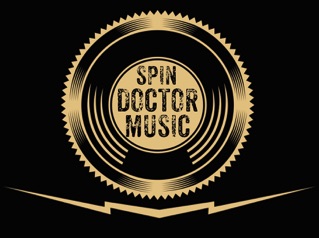 CORD - Phono Pre-amp
Allows you to plug your turntable into amplifiers that do not have a phono input.
Supports both MC & MM Cartridges (Moving Coil & Moving Magnet)
Gold plated terminals
Power supply included.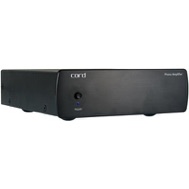 No additional components required !!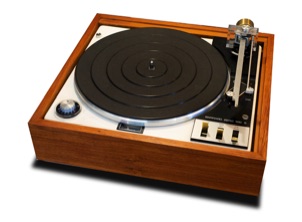 Garrard Zero 100 S
This is a beautiful looking turntable with sound to match.
The unique "zero" tracking error tonearm is a true design classic.
Idler wheel drive.
I have refurbished this turntable to be manually functioning. The auto start/stop mechanism has been removed.
The turntable also plays only 33RPM for albums only.
New cables and Ortofon OM5e cartridge. Original cabinet in beautiful condition.
Extensively tested.
Comes with lid.
$425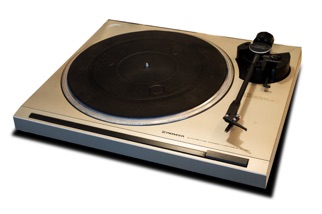 PIONEER PL-120
Refurbished and working 100%.
Belt Drive.
This has a beautiful tonearm!
Ortofon OM5e cartridge
Comes with lid.
$375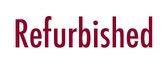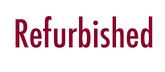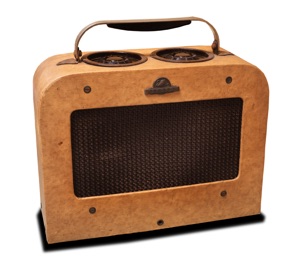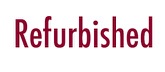 ASTOR - KP VALVE RADIO
BATTERY OPERATED 1946
Refurbished and working a treat.
Works with modern Size D (x1)
and Size AA (x4) batteries.
$425