Sherwood Teatro 6F
Floorstanding Speakers
2 x 6.5" Mid Bass Drivers
1 x 1" Soft Polydrome Tweeter
50-150watt Max @ 6 Ohms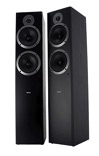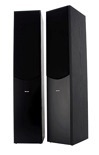 Sherwood RX-4508 Receiver
Perfect for Turntables
Phono Input
Built in Tuner
Aux
Bluetooth

Cord F-700
Fully Automatic Turntable
Nice turntable with built in pre-amp option.



CORD F-700 + Powered Speakers Kit
Fully Automatic Turntable - Built in Phono Pre-amp
Powered speakers with built in amplifier.
Space saving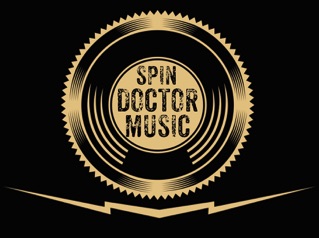 CORD - Phono Pre-amp
Allows you to plug your turntable into amplifiers that do not have a phono input.
Supports both MC & MM Cartridges (Moving Coil & Moving Magnet)
Gold plated terminals
Power supply included.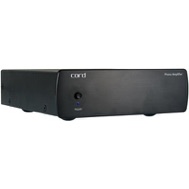 Extra RCA cable included!
No additional components required !!