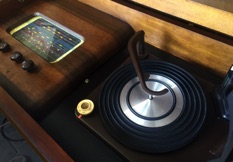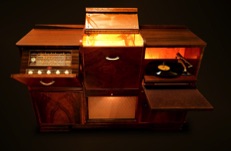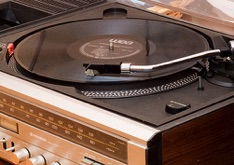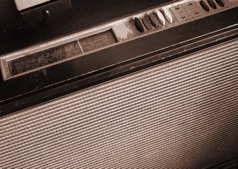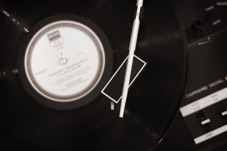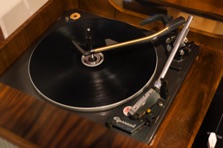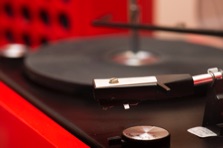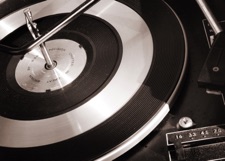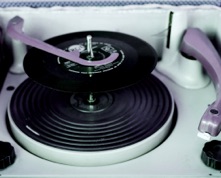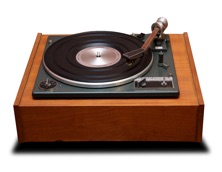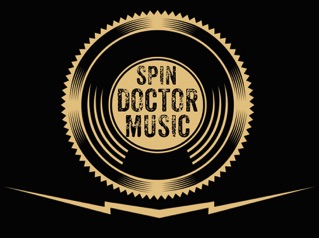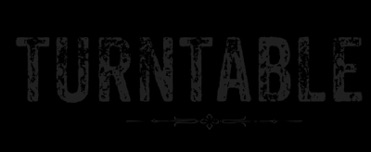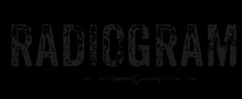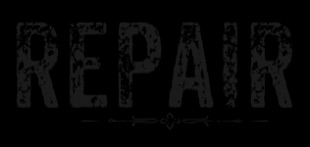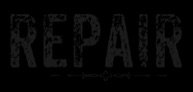 Vintage audio and tuntable repairs - Valve radio repairs - Radiogram and stereogram repairs - Sydney - Spin Doctor Music - ABN: 98381242797
Please note: We repair all brands of equipment however are not an official repair service centre for any mentioned companies on this website.
Website design and photographs copyright Spin Doctor Music.
Belts are usually about $25-$35 for your average belt drive turntable.
I can supply a new stylus for almost any turntable from the 1940's onward.
They range from $35 - $85 approx.
Turntable Repairs & Setups
A standard setup is $115 plus parts.
Trickier repairs start at $115 plus parts.
Deposit / Quotes
All turntable repairs require a $40 deposit which goes toward the final repair cost.
Some turntables my require a $40 quote/inpsection fee which is seperate from the repair cost.
RADIOGRAM REPAIR / CABINET WORK
Radiogram Repair
A radiogram repair consists of repairing any issues with the turntable, amp and radio.
Any parts of the radio/amp that have failed or are on their last legs get replaced.
The turntable is repaired so the speed runs correctly and the
functions are running as well as possible.
I test your radiogram extensively to ensure it is going to operate as it should.
Australian, British and USA models
Approx $1350 - $1525
Radiograms with 1940's turntables need to be quoted on for the turntable.
Check with me first to see if your turntable is from the 1940's.
Deposit = $365
Time taken = approx 3-5 months
(Includes parts and labour - 8 month warranty on the repair)
European Models (eg: Grundig)
Inspection / Quote Fee = $225 - This is also to see if it can be repaired.
Repair Cost = $2500 - $3000
Time Taken = Approx 6 months
(Includes parts and labour)
Cabinet Restoration
You can have the whole cabinet stripped and stained and varnished or just certain parts.
Happy to chat with you about your options.