Vintage audio and turntable repairs - Valve radio repairs - Radiogram and stereogram repairs - Sydney - Spin Doctor Music - ABN: 98381242797
Please note: We repair all brands of equipment however are not an official repair service centre for any mentioned companies on this website.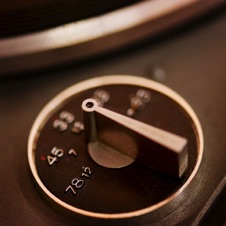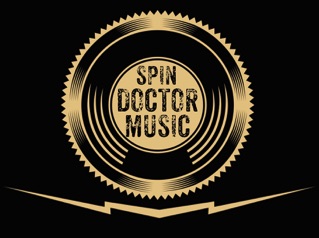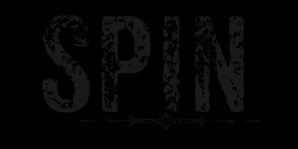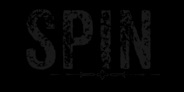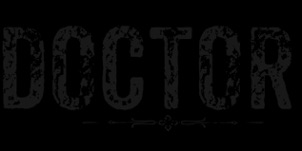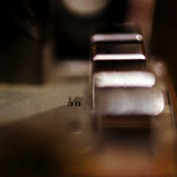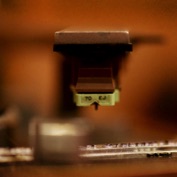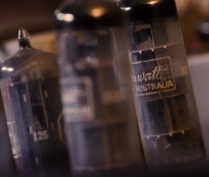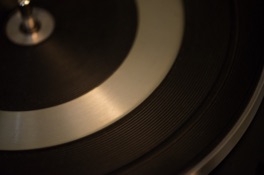 Welcome to Spin Doctor Music.
My name is Chris. I specialise in repair and restoration of turntables, vintage wooden radios, radiograms and portable record players. I also repair electric guitars.
My workshop is located in Hornsby on the upper north shore of Sydney.
Pictures of your item help a lot. Please try to include some photos with your email or text message.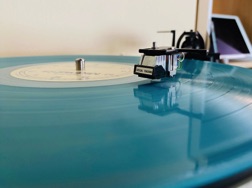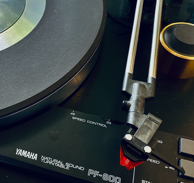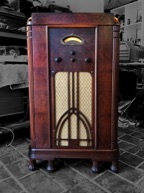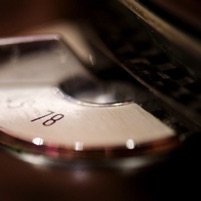 Note: I do not repair wind up gramophones.